AREAS OF PRACTICE
Our core areas of practice include Mergers & Acquisitions, Corporate Finance, Venture Capital and Private Equity, Corporate Law, Restructuring, D&O Liability, Banking and Capital Markets and (International) Commercial and Distribution Law. Furthermore, we advise and represent numerous small and medium-sized clients in matters of Labour Law, Intellectual Property and IT Law.
Lawyers
Our lawyers are outstanding in their high degree of expertise and wealth of professional experience. Our clients benefit from the specialisation of our lawyers required for the highest quality of advice and efficiency. Our lawyers do not only provide advice on legal issues but implement practical solutions due to a keen understanding of business.
Career
Aufgrund unseres starken Wachstums suchen wir erfahrene Kolleginnen und Kollegen mit Leidenschaft und Freude am Anwaltsberuf. Sie stellen hohe Ansprüche an die Qualität Ihrer Arbeit und wollen Ihren persönlichen Freiraum für realistische Karrierechancen bis hin zu einer Partnerschaft nutzen? Dann sprechen Sie mit uns. Wir fordern und fördern Sie in einem kollegialen und freundlichen Team.
AWARDS
"TOP-Wirtschaftskanzleien 2017″, FOCUS-SPEZIAL 04/17 "Anwälte"
"Private Equity Law Firm of the Year in Germany″, 2017 Global Award des Corporate INTL Magazine
Legal500 "Leading Law Firm 2016" in Germany for Private Equity and Venture Capital
"Business Law Firm of the Year in Germany 2016", Corporate INTL Magazine Global Award
"Corporate Finance Law Firm of the Year in Germany", 2016 Global Law Experts
JUVE Handbook German Commercial Law Firms since 2005 to 2016
"Business Law Firm of the Year in Germany″, 2016 Global Award of Corporate INTL Magazine
Legal500 "Leading Law Firm 2015" in Germany for Private Equity and Venture Capital
Thomson Reuters League Table for Legal Advisors, 2015: Rank 18 among the top 50 law firms in Germany (deals up to US$ 50m)
"Business Law Firm of the Year in Germany", 2015 Corporate INTL Magazine Global Award
Kanzleien in Deutschland 2012
Venture Capital Yearbook 2009
Der Deutsche Wirtschaftsanwalt 2008
Handelsblatt Private Equity Handbuch 2008
LAW FIRM
RESPONSIVE AND POWERFUL
Schadbach Rechtsanwälte is an international law firm based in Frankfurt am Main, specialising in business law with a network spanning the globe. We offer our clients a first class alternative to big law firms by combining top quality advisory services, specialised expertise and a keen understanding of business matters with optimum cost effectiveness, fast and personalised service, and an unmatched degree of independence. Our emphasis is on tailoring advice specifically to the distinct business context of each individual client. In key areas of business law, independent analysts and clients alike count our law firm among the leading in the market. Over the years, our law firm has been regularly recommended by the most distinguished German and international legal directories.
---
SERVICES AND SOLUTIONS
Schadbach Rechtsanwälte stands for service-oriented, business-savvy and practical legal advice. We are committed to the highest of standards in terms of quality, availability and efficiency. We work very closely with our clients, orienting our approach exclusively on safeguarding and asserting their best interests. For several companies, we serve as an outsourced legal department, providing regular, ongoing legal advice and representation. We stand by these clients to help shape processes, delivering legal advice for projects such as shareholder meetings or corporate financing initiatives, as well as offering continuous legal support and protection in day-to-day business.We understand business, and know through long years of experience that what counts most when resolving legal matters is efficiency and ensuring sustainable business solutions. From the very start of our relationship with a client, we therefore identify problematic areas and find creative contractual solutions to lower both risk and costs. In legal disputes, our focus is on achieving out-of-court settlements – but not at any price. When called for, Schadbach Rechtsanwälte provides top-notch representation for all types of litigation. Our international orientation, solid linguistic expertise and close cooperation with leading law firms around the globe make us the ideal choice for cross-border mandates. Working and drafting contracts in English are integral to our everyday practice.
---
INTERDISCIPLINARY COMPETENCE, LOCAL PRESENCE AND INTERNATIONAL REACH

For issues beyond our core areas of expertise or geographical profile, our established network guarantees comprehensive and seamless support for our clients. The network is made up of lawyers specialised in other fields of law, as well as tax advisors and certified auditors within Germany and in other European and non-European countries – all of whom share our high standards of quality and our advisory approach. At the same time, we maintain responsibility for resolving the issue and continue to be your central point of contact. Our firm is a member of different international networking organisations of law firms. Selection from the expert pool is completely independent and based exclusively on individual client needs, as well as quality and economic aspects. We are also more than happy to put our clients in touch with our excellent contacts in various industries – especially venture capital and private equity investors.
OUR LAWYERS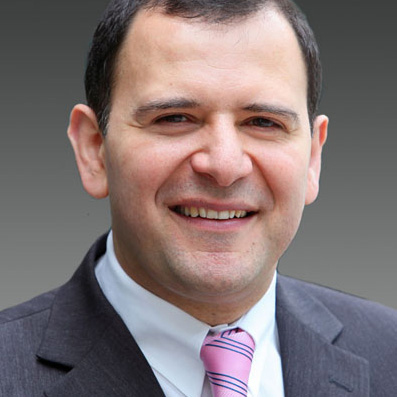 Kai Schadbach, LL.M.
Publications
Curriculum Vitae
Studied Law and Management at the Universities of Kiel, Paderborn, Surrey (GB), Den Haag (NL) and Cleveland (USA). Master of Laws (LL.M. with honors) from Case Western Reserve University, Cleveland (USA), followed by a position as Teaching Assistant. Former Adjunct Professor of Contract Law at Gießen-Friedberg University of Applied Sciences. Guest Lecturer in mergers & acquisitions Instructorships in Corporate Finance at Frankfurt School of Finance & Management, in Corporate Finance at EBS University of Business and Law and at Frankfurt University of Applied Sciences, as well as instructing legal specialisation courses in Corporate Law for Arber Seminare, ain the continuing legal education section of the Bar Association of the State of Hesse in the areas of corporate law, venture capital/private equity and mergers & acquisitions and lecturer for German Attorney Institute for the specialised training course in mergers & acquisitions.
Attorney-at-law since 1997 at
Vorys, Sater, Seymour & Pease, LLP (USA)
Flick Gocke Schaumburg, Rechtsanwälte, Bonn
Andersen Luther Rechtsanwalts-GmbH, Düsseldorf
ACG AG , Wiesbaden (General Counsel/CLO)
Awards (selection):
2014: Legal500 – listed among the Top-16 German lawyers in the areas of Private Equity and Venture Capital
2008 to 2015: JUVE Handbook of Commercial Law Firms – recommended in the areas of Private Equity and Venture Capital
2011: WirtschaftsWoche Guide to M&A and Corporate Finance – ranked among the 50 "Leading minds in M&A and Corporate Finance"
2010: WirtschaftsWoche – listed among the 50 best lawyers for stock corporation law in Germany
2009: Handelsblatt – listed among the 50 best Private Equity lawyers in Germany
Numerous publications on topics of (international) commercial and corporate law. Kai Schadbach is a member of various leading organisations, incl. Deutsches Aktieninstitut, the Association for Corporate Growth, the German-American Lawyers' Association (DAJV), Wissenschaftlichen Vereinigung für Unternehmens- und Gesellschaftsrecht, (VGR), the International Bar Association and die Familienunternehmer – ASU e.V. He is also member of several supervisory boards of German stock corporations.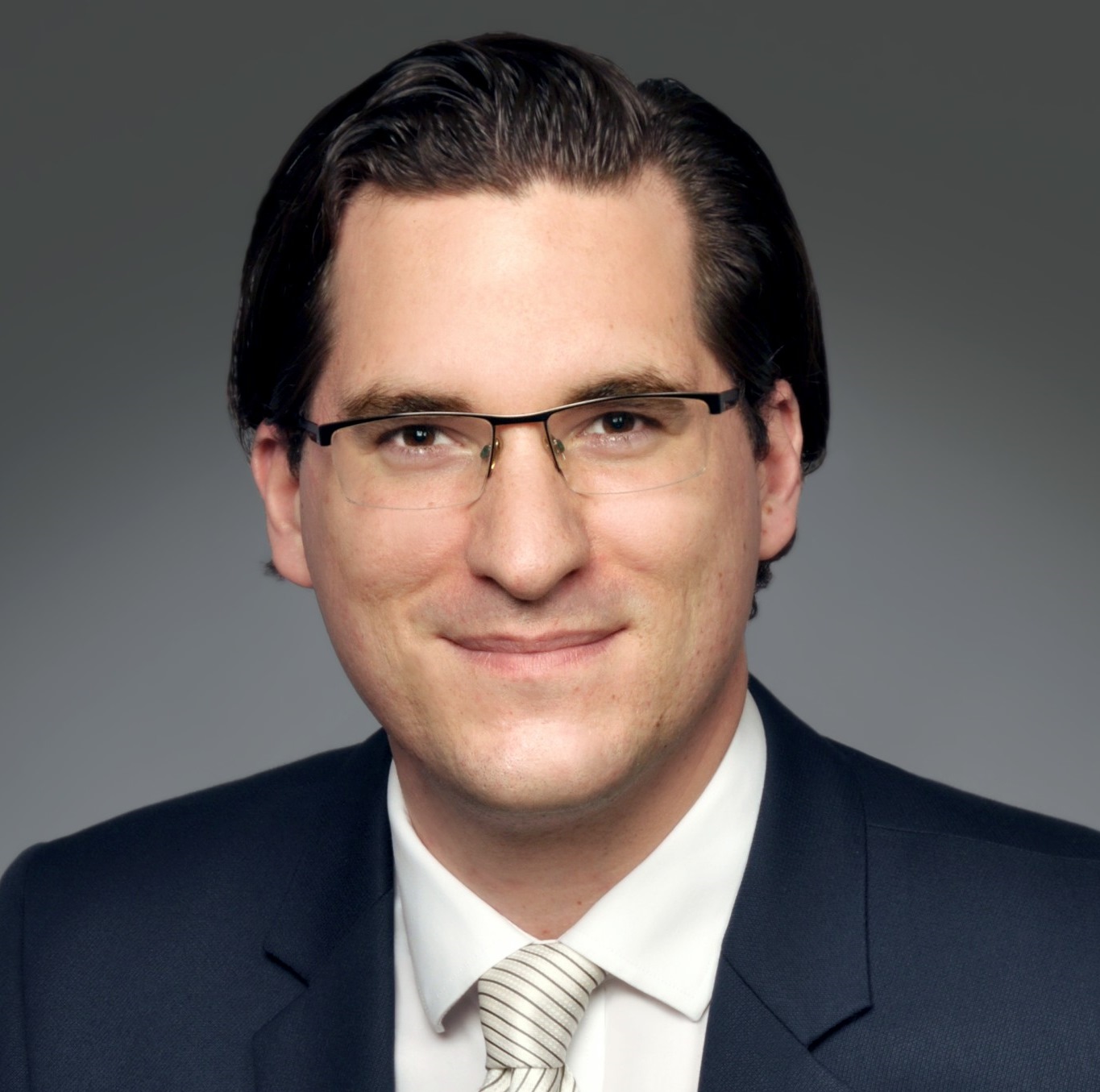 Franz Ferdinand Paul Badelt
SENIOR ASSOCIATE
Studied law and specialized foreign language training in English law at the University of Passau. Attorney-at-law since 2014 and working experience at
White & Case LLP, München
Nieding + Barth Rechtsanwaltsaktiengesellschaft, Frankfurt am Main
Languages: German, English, French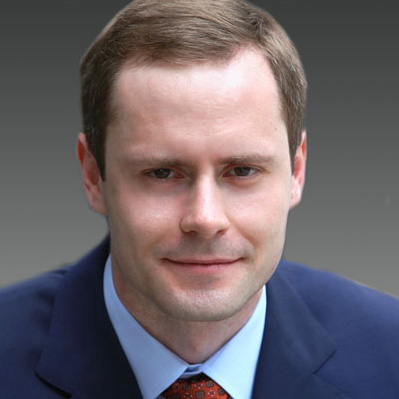 Boris Schuba
ATTORNEY AND ADVOKAT, K.Jur.N
Publications
Studied Law at the University of Münster and the Yaroslav Mudryi National Law University in Charkow (Dipl.-Jur. with honors), as well as Economics at PGASA, Dnepropetrowsk, Ukraine (Dipl.-Oek. with honors). Postgraduate degree from Yaroslav Mudryi National Law University. Advocate (Ukraine) since 2007 and attorney-at-law since 2006 at
CMS Hasche Sigle Rechtsanwälte, Frankfurt
Baker & McKenzie LLP, Frankfurt
Schulte Riesenkampff Rechtsanwaltsgesellschaft mbH, Frankfurt
Languages: German, English, Russian, Ukrainian
Additional attorneys and associates
The firm also employs eight additional lawyers as Associates, and hosts one legal trainee and two research assistants.
FEES
EFFICIENCY AND TRANSPARENCY
We render our legal services on the basis of a fee agreement. It is time-based and oriented on the necessary or desired amount of attention to the issue, as well as the economic value generated for the client. Our hourly fee scale offers clients a high degree of transparency over fees and costs. In this way, clients profit from the cost-efficient working practices of our highly experienced lawyers. In contrast, we consider the conventional pricing based on the German Lawyers' Compensation Act (RVG) to be neither transparent nor value-oriented from a client's point of view. Statutorily assured fees mean a lawyer is not encouraged to provide performance-based and dedicated service. Only in the context of court disputes are we prevented from charging less than the fees prescribed in the RVG.
CAREER
Im Rahmen unseres starken Wachstums suchen wir zum nächstmöglichen Zeitpunkt Rechtsanwälte (m/w)